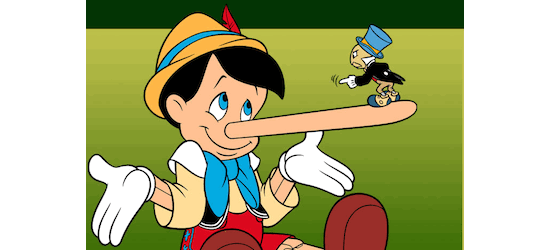 Is it now 'business as usual' in America for the 'liar loans' i.e. sub prime mortgages?  These mortgages were responsible for the global financial crisis that crashed financial markets around the world and left thousands of people homeless and jobless in America and other countries.   As a result America tightened it's belt and measures were taken to curtail the use of sub prime 'no doc' loans to consumer borrowers however according to an article on NZHerald they are finding their way back into the housing market.
America didn't completely eradicate the use of the sub prime mortgage post GFC.  It's been hard at work in the car industry for years and has been responsible for bringing that industry back to life and thus the economy.  However they're now popping up in housing and that's a much scarier prospect as thoughts of GFC linger in our minds.  Post GFC sub prime mortgages are no longer available for residential consumers.  They are only available for 'business purposes' and that includes loans for rental properties.
Speciality lenders are offering sub prime mortgage loans and seemingly with limited reviews of the borrower's ability to service the loan.  NZHerald's article reveals how a rating agency used an image of a residential property in their marketing – and when a reporter investigated, it transpired the sub prime mortgage used to purchase it was not for 'business purposes'.  The specialist lender had bundled the property's million dollar loan with hundreds of other loans into securities then they were marketed by the rating agency.
How far will this go?  Not nearly as far as it did back pre GFC but consumers do need to be aware of specialist lenders and mortgage brokers keen to make a buck any way they can.
Back here In New Zealand no doc loans are not prevalent for standard consumer borrowing and thankfully more due diligence is undertaken by lenders for all home loan lending.  The RBNZ LVR restrictions also have tightened up lending criteria particularly in the heated Auckland property market.
---
This blog article was written for PropertyBlogs by Mobilize Mail.